News and events
29 November 2019
The 23rd International Conference and Exhibition "Information Technologies, Computer Systems and Publishing Productions for Libraries" ("LIBCOM 2019")
The "LIBCOM 2019" conference took place 18 – 22 November 2019 in Suzdal (Vladimir Region).
More...
1 November 2019
International Research and Practical Conference "Obnaruzheniye Zaimstvovaniy 2019" ("Revealing Plagiarisms 2019")
The international research and practical conference "Revealing Plagiarisms 2019" which took place 24-25 October at the National University of Science and Technology "MISIS" gathered scientists, publishers, editors, librarians and professionals dealing with management of research and education establishments. Traditionally, the conference was devoted to the problems of plagiarism and text recycling.
More...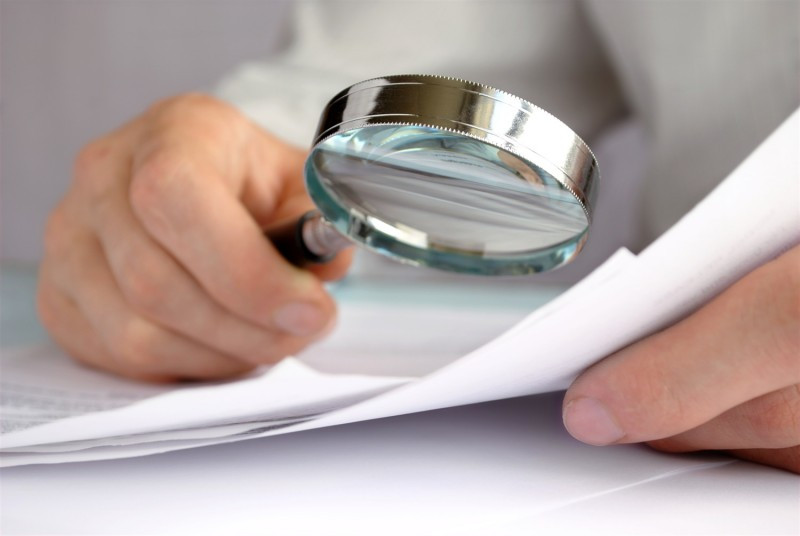 Since 22 October 2019, the Russian State Library (RSL) offers all its users the service of «Testing texts for plagiarisms against full-text database "Digital Library of the Russian State Library" with usage of the "Automated system of specialized text-document processing"» with a report on the test results.