News and events
18 March 2020
Dear readers and users of the RSL Internet Store of Services!
We have to draw your attention to the fact that due to the epidemiologic condition and regulations by the Ministry of Culture of the Russian Federation libraries are closed for visitors. Thus, when ordering books on the service of "Selling editions written off the RSL collections", please mind the only way to get your books is through the delivery by Stock Company "Pochta Rossii".
More...
6 December 2019
Selling books written off the RSL collections!
We are ever glad to inform you that the RSL Internet store of services is progressing in raising quality of our services and in broadening their spectrum. Now you are welcome to buy the redundant editions written off the collections of the Russian State Library.
More...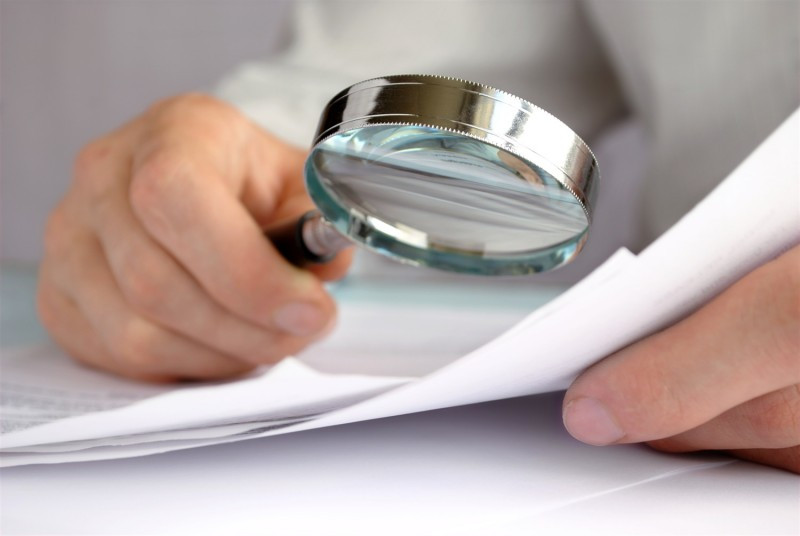 Since 22 October 2019, the Russian State Library (RSL) offers all its users the service of «Testing texts for plagiarisms against full-text database "Digital Library of the Russian State Library" with usage of the "Automated system of specialized text-document processing"» with a report on the test results.